Who is taking over the national assets in India?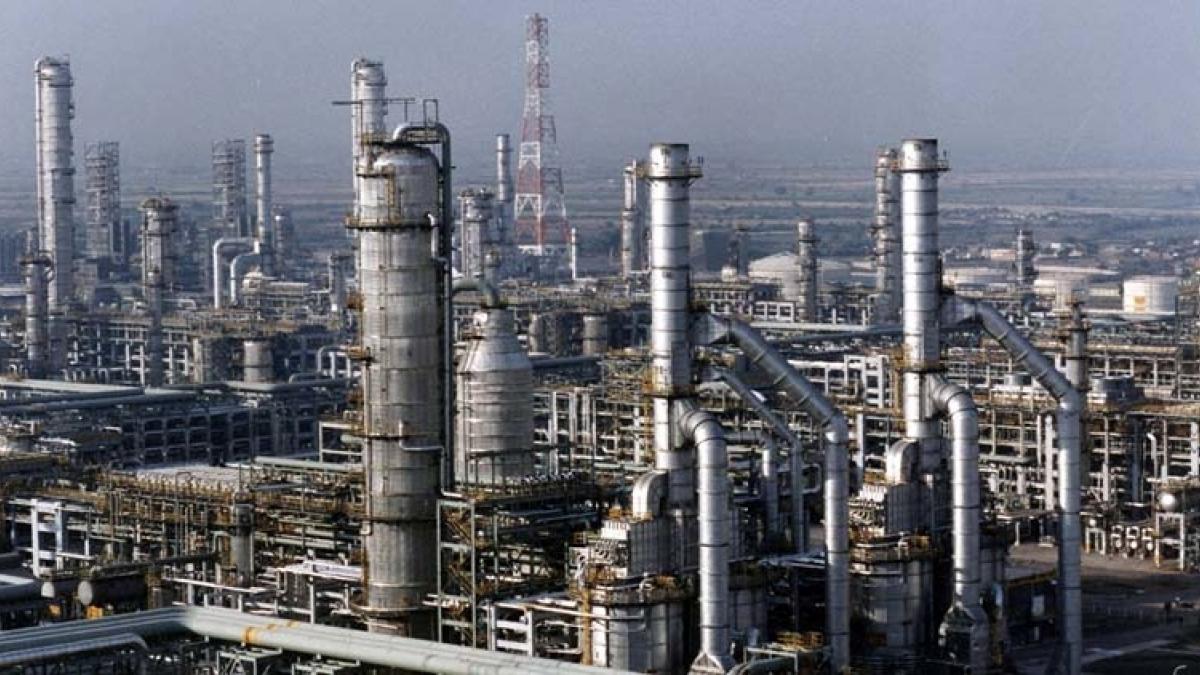 The government raised more than Rs 97,000 crore in 2021-2022 by leasing state-owned properties to various private entities, this was reported April 14. The properties include are related to coal mining (Rs 40,000 crore), various sections of highways (Rs 23,585 crore), power transmission lines (Rs 9,409 crore), etc. [See chart below]
Union Finance Minister Nirmala Seetharaman held a review meeting of various ministries with NITI Aayog where these latest facts were recorded. The target for the year was Rs 88,190 crore and everyone was delighted that it was exceeded although the program for leasing (read: privatization) of public assets was only launched a year ago. seven months to August 2021. Officials have apparently said that the target for the current financial year – Rs.1.67 lakh crore – is almost surely going to be met, if not exceeded, as already rental projects worth Rs 1.62 lakh crore is on the anvil.
The Narendra Modi government came up with this scheme ostensibly to raise resources by "monetizing" public assets worth Rs 6 lakh core in four years (2022-2025).
Global pension funds take over
An intriguing aspect of the review meeting was that the identity of some of the private entities that took over the assets was reported by the media. These include: Canada Pension Plan (CPP) Investment Board, Ontario Teachers' Pension Plan (OTPP), Capital Group and Utilico Emerging Markets Trust (UEMT). These are gigantic funds that are invested globally for quick and juicy returns.
For example, based in Toronto CPP Investment had $497 billion in assets under management while based in Los Angeles Capital Group had over $2.7 trillion in assets under management as of December 31, 2021. UEMT is a London-based asset management firm with £556 million in assets at the end of 2021. Teachers' is a Canadian pension fund that manages $241.6 billion assets for its members.
Pension funds are usually gigantic pools of money derived from employee and employer contributions over the working life of employees, from which pensions and related benefits are paid. The funds thus raised are invested in various ways, including on the stock markets and in the purchase or rental of assets such as those currently being sold in India. He is valued that globally, some $21.5 trillion in assets are held and managed by the world's 100 largest pension funds.
The purpose of these funds is to provide a regular return on investment to their contributors. They don't run a charity, they invest to make a profit. If necessary, they can sell their assets if they get a better price from a buyer. Known as asset stripping, this happens especially when undervalued assets are available, as is the case with most National Monetization Pipeline (NMP) assets.
Everything is up for grabs
So it's a minefield. And India's illustrious government has plunged into it, making India's most valuable assets available. Remember: the original NMP proposal included everything from roads to railways, ports to airports, telecommunications infrastructure to power lines, stadiums to pipelines. [See summary below, derived from the official NMP portal]
Is it Nationalism or Slavery?
Such brazen handing over of public assets – roads, power lines, railway stations and even sports stadiums – to distant fund managers has never happened in India. All these assets have been meticulously built over the years. They serve the people and in doing so ensure the security and sovereignty of the country. Yet the Bharatiya Janata Party (BJP) government, which spares no opportunity to lecture others on "nationalism" and "patriotism", which constantly praises the soldiers who defend the country and is the first to impose from charges of sedition to the most minor protest or criticism, and his government has begun the process of selling public assets to foreigners!
Through its divestment campaign, the government has already sold thousands of dollars worth of public sector industrial enterprises to private companies. He relaxed laws so that foreign capital could enter India freely and invest in everything from coal mining to defense production and space exploration.
In addition, the government has now started to "lease" utility assets. This actually means selling them, as 35-40 year leases will see the end of life of many assets. He even has a plan to sell or "rent" land owned by public sector companies and various government agencies as part of a land monetization scheme.
What will the "nation" look like once the BJP is done with its politics? Is everything owned or run by faceless corporations, many of which are located in the West? Is this the promise made by Modi and his party that people elected them to power twice for?