What does rising interest rates mean for personal loans? | Personal finance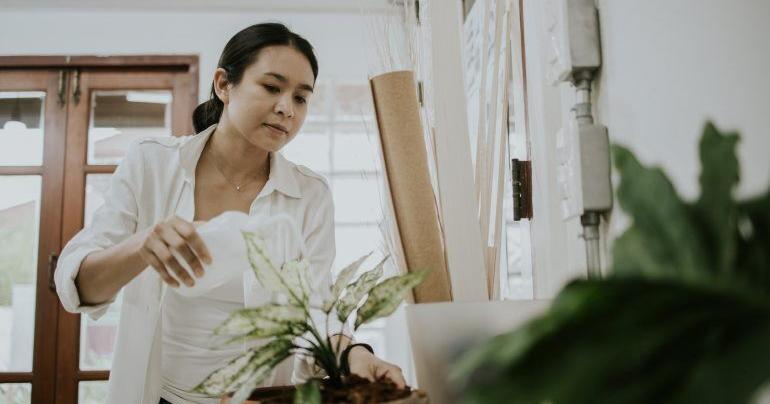 Is it the right time to take out a personal loan?
If you're already planning to apply for a personal loan in the coming months, getting one now could save you a slightly higher interest rate.
Personal loan rates have been relatively low since the start of the pandemic, and even small increases can make a substantial difference in the amount of interest you ultimately pay.
For example, a personal loan of $15,000 repaid over five years at an interest rate of 10% costs $4,122 in interest. The same loan at 12% interest costs $5,020.
Given the rising rate environment, taking out a personal loan now makes sense, according to Zhu.
"If you have a need, I think it's a good idea to lock in a relatively low rate," he says.
However, borrowers who are unsure of getting a loan should not let impending rate hikes rush them into a decision they are not ready to make.
Dan Herron, a certified financial planner based in San Luis Obispo, Calif., urges caution when it comes to taking out personal loans, especially if there's a risk of default.
"As an advisor, I want my clients to make sure they fully understand the ramifications of this loan and what happens if you don't pay it back within a certain time frame," he says.