Volatile trade seen this week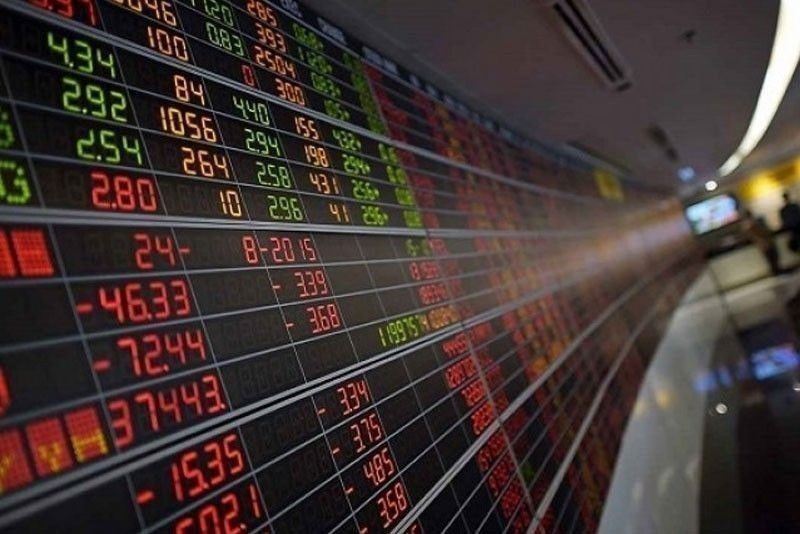 MANILA, Philippines – Market volatility continues to persist amid changing economic conditions and low market liquidity.
Unicapital Securities said stock prices are likely to test the 6,400 resistance level this week.
"We expect the market to trade in the 6100-6400 range and recommend an accumulation towards range support levels," he said.
On Friday, the Philippines Stock Exchange Index (PSEi) rose 196 points or 3.19% week-on-week, although the average turnover value fell to 4.89 billion. pesos, down 11.65%, as average overseas net sales fell to 290 million pesos. down 35.84% week over week.
Market portal 2TradeAsia, meanwhile, sees immediate support for the index at 6,200, with resistance at 6,500-6,600.
In its weekly commentary, 2TradeAsia said that going forward, participants should prepare for currency devaluation, as well as capital formation to take precedence over disinflation efforts.
"This postpones most growth stories to 2023 at the earliest, making underestimating resilient markets more rewarding in the long run. The key is to dig deep – after all, those who find oil first looked under the desert," 2TradeAsia said.
Michael Ricafort, chief economist at Rizal Commercial Banking Corp., for his part, said the PSEi had managed to make gains under the new administration's plans to resume face-to-face classes at 100% by November, with a gradual implementation, face to face. face-to-face schooling from September.
He said this was seen as one of the remaining missing elements to complete the country's economic recovery from the pandemic, as it would contribute to the continued recovery of many businesses and industries.
Ricafort sees next resistance at the 6500-6600 levels if there is any selling on the rallies. Should there be a breakout, further upside potential would be towards 6,800-7,000, with immediate support at the 6,000-6,100 levels.