Standard Life to shift 1.5 million retirement clients to a sustainable default strategy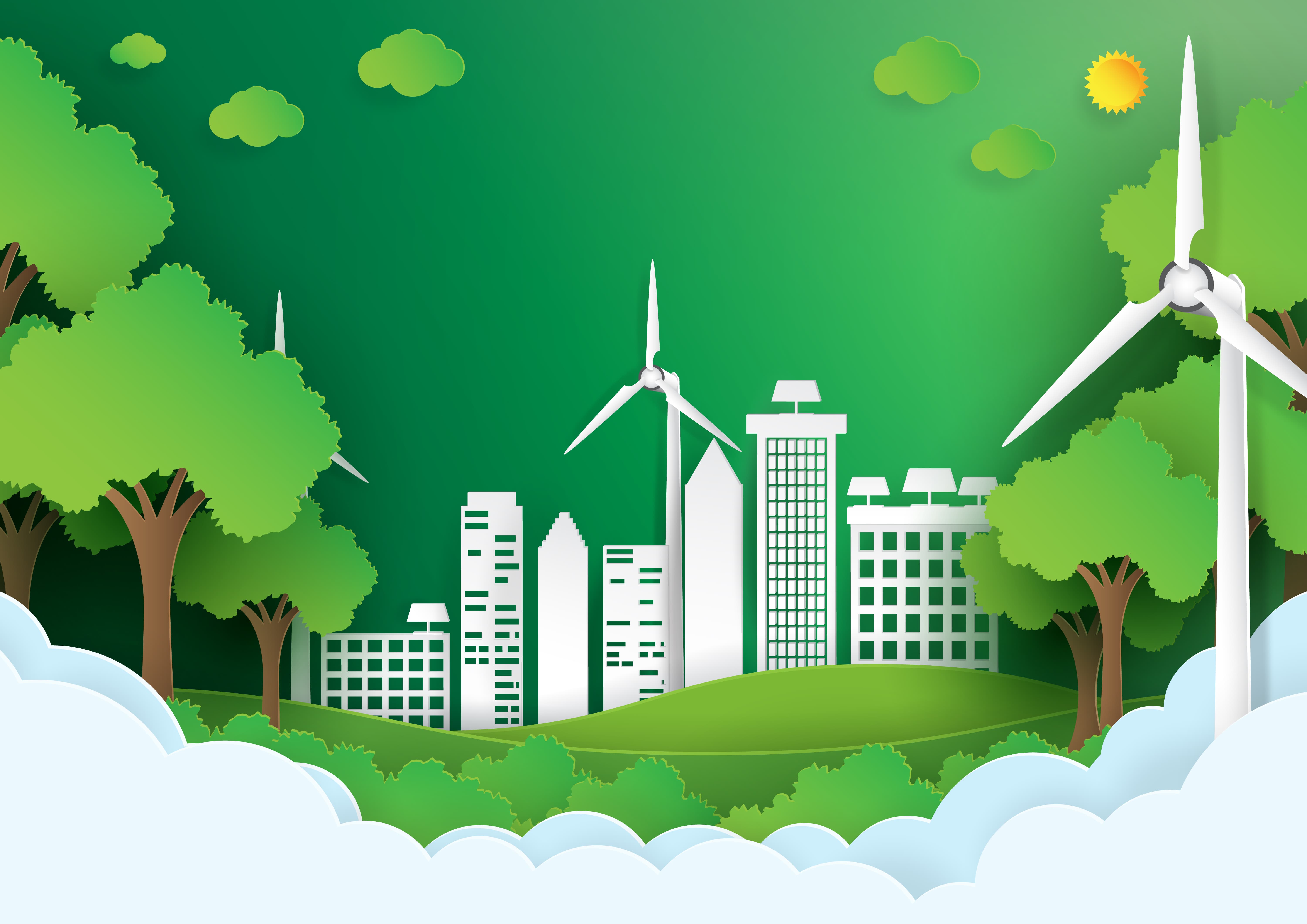 Standard Life has announced a series of changes to its largest default pension funds that will see £ 15bn in assets and 1.5m pension clients moved to sustainable multi-asset strategies.
The provider's sustainable multi-asset strategies will be built into its larger default funds, Active Plus and Passive Plus, and for members of its master trust programs.
It aims to help employers and trustees meet their membership and regulatory needs while achieving good results for members and improving long-term returns.
Standard Life said it would achieve enhanced returns by taking the appropriate levels of risk earlier and optimizing descent paths to manage that risk.
The growth-oriented sustainable investment solution will be largely passive and contain at least 80% environmental, social and governance (ESG) growth assets within the asset class.
Greater equity investment will be introduced early in the accumulation phase of the retirement journey through updated lifestyle profiles.
Standard Life provided an example showing that the typical asset allocation would contain 79 percent growth assets, from 49.4 percent, while defensive assets would fall 32.1 percent to 9.6 percent. hundred.
The provider added that billing passive investment solutions would result in reduced annual management fees for members of the two largest default funds.
Standard Life's sustainable multi-asset strategy will become the default strategy for around 9,000 workplace pension plans, with deployment throughout 2022.
"The improvements we make will seek to generate growth earlier in the investment process, with the balance of an appropriate development path for pension plan members to help them strive for the best possible outcomes when 'they will come to retirement,' said Standard Life's chief investment officer. solutions, Gareth Trainor.
"Our thinking and our investment philosophy are continually evolving to reflect prevailing market and societal factors. We are focused on taking a financial approach to investing sustainably, which means taking the right amount of investment risk at the right time for everyone in our pension plan.
"We are excited to be ready to integrate our enhanced and sustainable growth solutions for our pension plan members in 2022, starting in February for the Core Trust members. "