Sensex, Nifty Trade Flat amid volatility; Metal, it stores the drag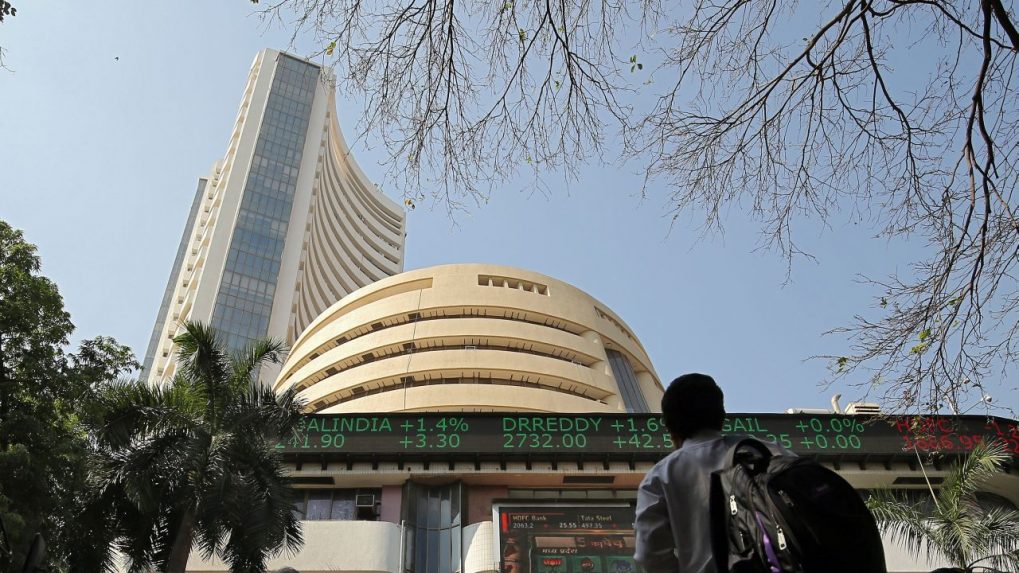 Best week for profit growth and worst for peak oil is behind us, says Julius Baer's Gattiker
"The expansion of earnings reports has made investors believe that the best earnings growth is behind us. At the same time, and over a much shorter time horizon, the surge in energy prices also seems to be slowing down, "said Christian Gattiker, head of research at Julius Baer.
Profits and inflation nervousness were the focus this week. The widening of the earnings season, both sectorally and regionally, has confirmed the view that the good numbers keep coming, but the bulk of the acceleration is behind us. On top of that, investors were looking for signs of a supply disruption that would affect the numbers. There, the evidence was far from clear but rather anecdotal for the time being, Gattiker added.
When it comes to inflation, the energy sector has been successful in keeping prices largely on the rise, but the speed at which it has done so also appears to be slowing, he said.
Gattiker said that overall, the weighting of earnings reports didn't add up much in terms of investment trends, meaning there wasn't a lot of pattern. sectoral, regional or style that can be spotted. In addition, the next chapter of the Evergrande saga was greeted with serenity. In terms of relative performance, Chinese stocks, US high yield bonds and oil dominated, while Latin American stocks, long-term corporate bonds and real estate lagged.