GERS investment returns stagnate, cash injection needed | New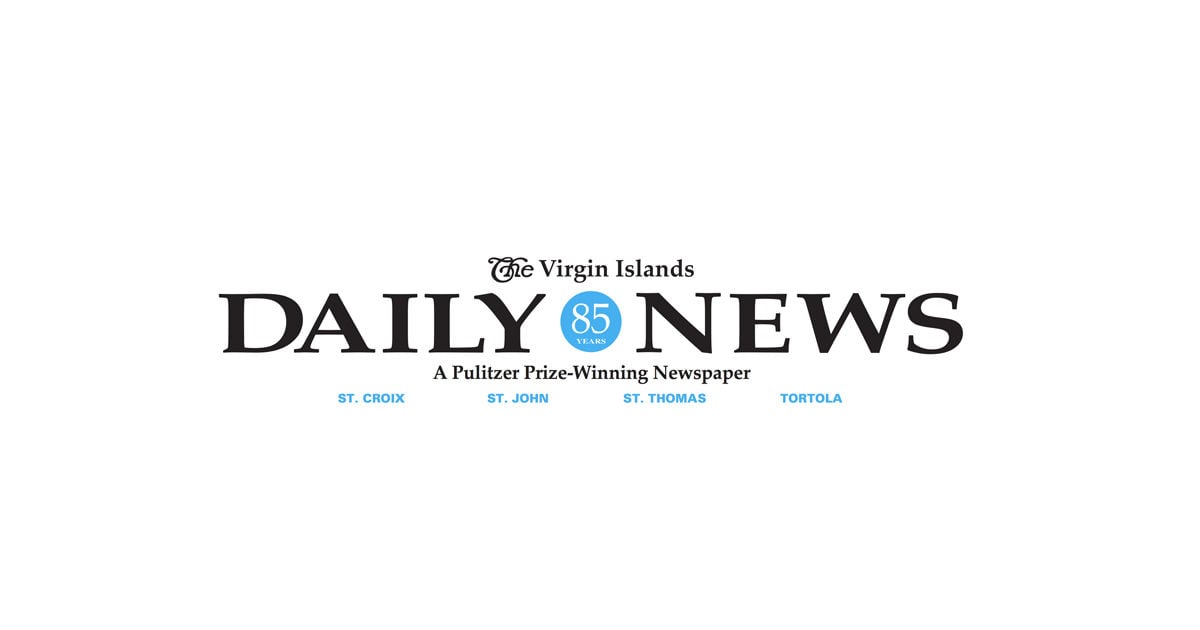 The government VI employee pension system continues to teeter on the brink of insolvency, which could lead to a sale of assets and massive benefit cuts over the next two years – or sooner, given the effects of the pandemic.
The board of directors voted Thursday not to sell assets like Havensight Mall in hopes the government can find a way to raise enough money to avoid insolvency.
But board chairman Nellon Bowry has warned that any sale of land and property owned by GERS should take place as long as the board still has the power to oversee it.
"In the event of insolvency, the sale of assets is beyond your control. It's almost the definition of insolvency, you have to sell your assets. You can't have assets and tell retirees you can't pay them their benefits, "Bowry said. "The idea was, if we were to sell the assets in insolvency anyway, that the time to sell wouldn't be when we're completely broke. When you run out of money and you're completely broke and you have to sell, then a garage sale comes, you have to take what you get, you don't really have bargaining power. So, it makes more sense, if we are to sell, to sell it on terms that we can control rather than as part of a bankruptcy sale. "
Board member Ronald Russell said he has been thinking about possible funding solutions for the Legislature, including diverting 10-15% of all tax revenue to GERS or floating around an $ 800 million bond.
The pension fund's fixed income portfolio also had a slightly negative return on investment for August, and GERS investment analyst Glenville Henderson explained the stagnation and reminded board members directors that the impairment of approximately $ 700,000 is not realized unless they sell the investments.
"Due to the risk of rising inflation and the current projection of the economy with the Fed continuing to buy, still generate liquidity in the market, buy $ 120 billion worth of bonds monthly , there's just not that much return when it comes to fixed income right now, "said Henderson.
GERS also no longer holds positions in stocks that have historically shown better returns, he added.
"Based on our current portfolio composition allocations, we expect an average year-over-year return of around 3.9% on our portfolio going forward, if everything stays true to its current form," Henderson said. "During the creation of the fund, we reached an average of 8.6%."
Russell asked how GERS can get back to that kind of percentage in the current financial climate.
"Given our liquidity issues, given impending insolvency, I really can't see us getting – unless there is a drastic change, a drastic injection of capital that we could actually reinvest in. some of the other traditional asset classes that we've done in the past which includes stocks and the like – I really can't see us taking more juice out of the markets given our current allocation, "said Henderson.
Russell asked Henderson to "give us the numbers" to show the Legislature, which would allow GERS to avoid insolvency.
Henderson said he should discuss this with the investment consultant "but I guess with an injection of $ 800 million we would be able to invest more status quo like we have done in the past. So we should be able to squeeze more juice, sort of maybe more online where we were before, where we are now.
"I don't think we need to cut corners with the legislature, we tell them what we need. We need a pension obligation for the injection of money, "said Russell.
GERS said in court documents the government owed $ 1.6 billion in unpaid "actuarially determined employer contributions", while the government argued the amount was much less.
Bowry told board members that he recently attended a subcommittee of the Legislative Assembly finance committee devoted to the restructuring, insolvency and economic development of GERS.
He was "impressed with the high turnout and level of engagement of the Senate – there were at least 10 Senators there. There was a long discussion and a lot of ideas were thrown around the table, "Bowry said.
But he expressed concern over whether senators were adequately planning for the survival of the system.
"My takeaway is that there is a clear interest and a renewed urgency in dealing with ongoing insolvency, and it seems to me that the approach being developed is one that seeks to defer insolvency as opposed to to sustainable financing of the system, "Bowry said.
GERS staff "continued to impress the Legislative Assembly, regardless of committee, the approach preferred and the only sustainable approach is sustainability, or a holistic fundraising approach. However, we understand that this is a big dollar figure. The Smaller Number is funding the approach that says, "Let's see how much it takes to postpone insolvency for another year," Bowry said. "We will therefore continue to insist on the need for a comprehensive approach, but of course, to the extent that any financial assistance will be preferable to nothing at this stage."