Garmin announces updates to FltPlan SMS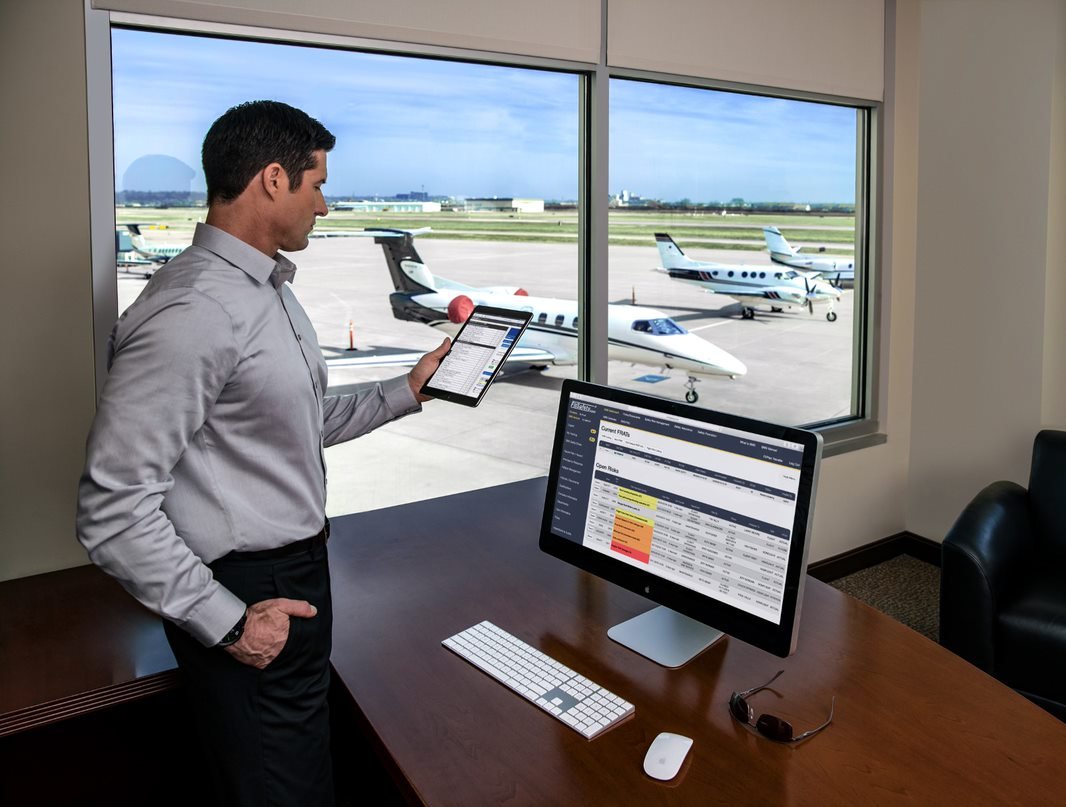 Estimated reading time 3 minutes, 17 seconds.
Garmin International, Inc., a unit of Garmin Ltd., announced new updates to the FltPlan safety management system (SMS) that include improvements to the risk / hazard ratios allowing flight crews and personnel to ground to more easily report items that add a risk to their flight operations. The modernized user interface provides a simple step-by-step process to collect critical information and gives security managers a structured way to report on security risk management and make decisions. The more in-depth reporting structure enables flight services to further improve their safety culture initiatives.
FltPlan SMS now offers six categories of risk / hazard reports including cabin, dispatch, flight crew, ground, maintenance and more in a modern and easy to use format. This enhancement provides management with a systematic way to examine a reported risk or hazard, identify the cause, and determine corrective actions to prevent a future event. The detailed report format enables flight services and safety officials to more effectively schedule meetings with relevant parties to discuss and review reported issues. An improved dashboard makes it easier for security managers to search and filter historical risk / hazard reports to better identify trends.
The seamless integration between FltPlan.com and FltPlan SMS makes it possible to store information such as tail number, departure airport, expected arrival airport, landing airport, number of passengers, etc. . in a pilot's FltPlan.com account. Pilots can simply press a dedicated SMS button and transfer this important information into a risk / danger report. Risk / Hazard reports can optionally be submitted to the National Aeronautics and Space Administration (NASA) via the Aviation Safety Reporting System (ASRS) directly via FltPlan SMS. For flight services that operate internationally, FltPlan SMS provides compliance for operators traveling internationally to destinations where an SMS is required.
FltPlan SMS is part of Garmin's larger FltPlan.com portfolio of aviation services. For more than two decades, FltPlan.com has been a leader in the flight planning and management industry. FltPlan.com enables pilots to take advantage of free web-based flight planning and flight management services, and integrates SMS, runway analysis, international management and services, and other offerings. To learn more about FltPlan SMS and to create a free FltPlan.com account, visit www.fltplan.com.
This press release was prepared and distributed by Garmin International, Inc.