Fundraising for New Ridgewood Infrastructure Fund Reaches $673 Million | New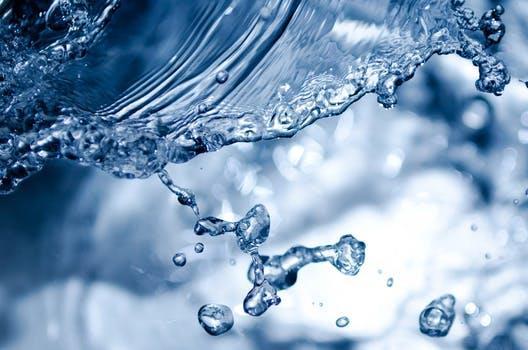 Ridgewood Infrastructure's latest fund, which targets water and other strategic infrastructure assets in the U.S. lower middle market, has raised $673m (€661.8m), according to a recent filing with of the SEC.
According to sources, the Ridgewood Water & Strategic Infrastructure Fund II is targeting a fundraising of $1 billion. Ridgewood Infrastructure raised $600 million for its first fund in February 2020.
The Sacramento County Employees Retirement System (SCERS) disclosed in a recent meeting document that it has made a $50 million commitment to the mid-market infrastructure fund.
Steve Davis, Chief Investment Officer of the Pension Fund, said: "The majority of institutional capital investing in infrastructure is targeting asset sizes requiring capital in excess of $250 million and typically $500 million or more. Ridgewood WSIF II (Fund II) expects the assets it targets to require equity between $50 million and $150 million.
"Based on data provided by the Information Infrastructure Report dated October 2021, nearly 40% of North American infrastructure deals were less than $150 million in equity investment."
The latest Ridgewood Infrastructure vehicle, which is considered a core plus/value-added fund, targets a mix of water, utility, transportation and energy transition assets.
SCERS also revealed in its meeting document that it had added Nordic Real Estate Partners to its lineup of property managers by committing €38 million to NREP Nordic Strategies Fund V.
The value-added fund NREP Nordic Strategies Fund V seeks to raise €2.75 billion to invest primarily in the Nordic countries.
The fund will primarily invest in a mix of logistics, residential rental properties and retirement homes. The targeted returns are net IRRs between 12% and 14%.
To read the latest edition of the latest IPE Real Assets magazine, click here.