BPI AMTC brings assets under management to 881 billion pesos at the end of September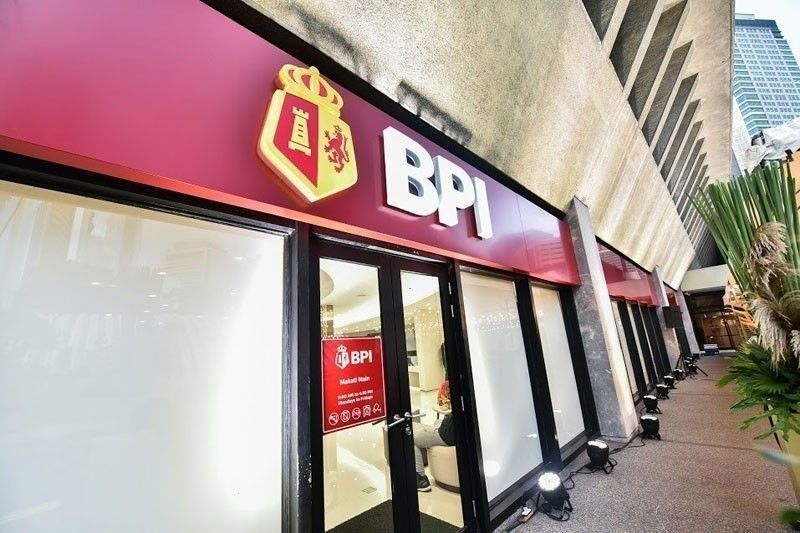 MANILA, Philippines – BPI Asset Management and Trust Corp. (BPI AMTC) managed to increase its assets under management (AUM) by more than three percent to 881 billion pesos at the end of September last year, compared to 854 billion pesos at the end of 2020
The wealth management arm of Bank of the Philippine Islands (BPI), led by Ayala, said it has captured an 18% market share in the Philippines as it continues to innovate with BPI Invest funds that enable Filipinos to access the most promising industries locally and globally. investment space.
Smith Chua, chief investment officer at BPI AMTC, said investing in 2021 presents unique challenges.
"The global economy was previously expected to fully reopen this year, as lifesaving vaccines became available around the world. Instead, the world was faced with two new variants of the COVID virus, bringing back lockdowns and volatility to the Investors who have remained invested in diversified assets during these uncertain times have seen their portfolios produce positive rewards at a time when current market returns have remained low," said Smith.
In the long term, Smith said the pandemic is expected to significantly change the way people live and work.
"We are optimistic that people and businesses will be able to adapt in order to make them more resilient," Smith said.
Showing resilience in the face of the headwinds that have accompanied the pandemic, among its list of top performing funds this year include BPI Invest Global Equity Fund-of-Funds, BPI Invest Philippine Infrastructure Equity Index Fund, BPI Invest US Dollar Short Term Fund and BPI Money Market Investment Fund.
BPI AMTC's flagship global equity fund, the BPI Invest Global Equity Fund-of-Funds, posted a year-on-year return of 15.29% at the end of November, while its BPI Invest Philippine Infrastructure Equity Index Fund posted an exceptional performance of 34.73%, as the influx of public infrastructure spending gave the sector a much-needed boost and should continue to do well this year.
It also offers investors a haven from today's market volatilities, with money market funds that offer stable returns such as the BPI Invest money market fund for Philippine peso investors and the BPI US dollar short-term fund. Invest for US dollar investors who posted returns of 1.13%. while the BPI Invest US Dollar Short Term Fund returned 0.29%.
In an effort to regain investor confidence in the Philippines amid the backlash of the global pandemic, BPI AMTC President and CEO Sheila Mari Tan said the company has launched an aggressive campaign through #TrustBPIInvest that aims to reintroduce its range of best-performing unitary investment trust funds. (UITF) or BPI Invest funds.
"The campaign reflects our brand's commitment to always be present in the lives of our customers. Whether they are starting their career, planning their next destination, building up funds for big purchases, starting a family or thinking about retirement, our wide range of BPI Invest funds can meet their specific needs. We believe everyone's journey is unique and success isn't always a linear path," Tan said.