Bitcoin ETF that debuted on the New York Stock Exchange with much fanfare is now a big loser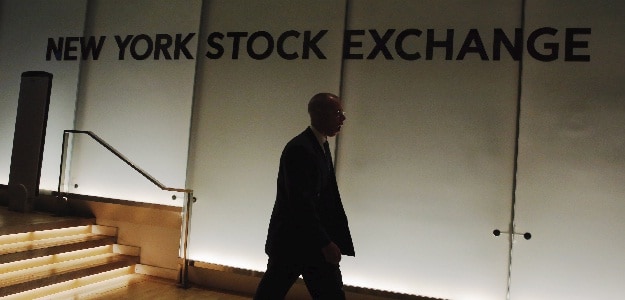 A Bitcoin futures exchange-traded fund (ETF) made its debut on the New York Stock Exchange (NYSE) just over a month ago with much fanfare. With greater engagement from Wall Street investors, the ProShares Bitcoin Strategy (BITO) ETF began trading on the NYSE.
However, after its spectacular start, the ETF has become a big loser. The ETF is now one of the 10 worst performers in terms of returns two months after being published, falling 30%, according to Bloomberg Intelligence data analyzed by Athanasios Psarofagis.
The ETF initially started trading on October 19. Its stock was then listed at $ 40. By the end of day one of trading, it had passed $ 1 billion in volumes, making it the second best first launch, behind a fund that had pre-seed assets. But now, this week alone, BITO is down almost 9%, a Bloomberg report said.
According to the report, Bitcoin, the world's largest and oldest cryptocurrency, has lost more than 34% of its value since BITO debuted on October 19. The cryptocurrency peaked at over $ 68,000 per coin in November and is now drastically down. The fund also set a new record by attracting $ 1 billion in assets in just two days.
Nonetheless, Psarofagis claims that the ETF's current performance will not necessarily have an impact on the future growth of the industry. Reiterating this fact, SEC Chairman Gary Gensler said some other ETFs had a rough start as well, but could still raise assets.
The BITO ETF allows investors to invest in Bitcoins through a futures contract rather than buying them on a cryptocurrency exchange. In other words, instead of buying Bitcoin directly, investors will now be able to invest in a fund that tracks Bitcoin futures contracts. By participating in this new ETF, investors are primarily betting on the increase in the value of the ETF's shares in the future. Bitcoins are the underlying engine for the value of shares in this fund.