America doesn't need another credit card, Apple card wreaks disaster for consumers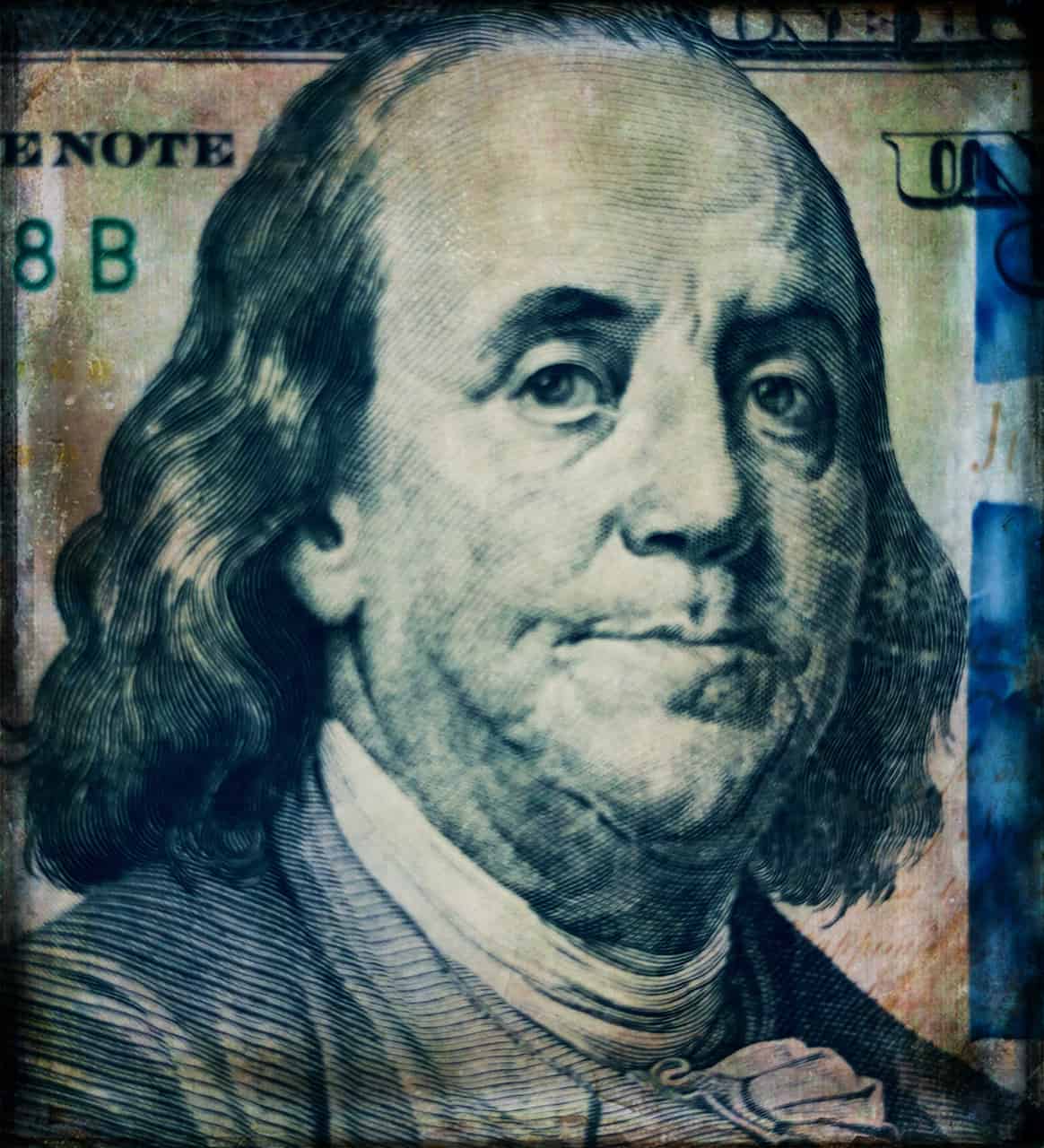 Apple Card, a "new type of credit card" launched by Apple (NASDAQ: AAPL) in partnership with Goldman Sachs (NYSE: GS) should be made available to the public in the coming days. In fact it was reported that invitation emails have already been sent to a small group of iPhone owners. Others will follow in August.
The tie-up with Goldman Sachs is made more interesting by the rapid growth of Goldman's digital bank, Marcus. The challenger bank started life as an online consumer lender. Marcus has since branched out into other banking services with additional features in the works.
Billed as a more secure, feature-rich type of credit card that offers daily cash back on purchases, most observers expect the Apple Card to be an immediate hit. Apple's affiliation, and its huge installed user base and iPhone integration, virtually ensure wide adoption of the Apple card.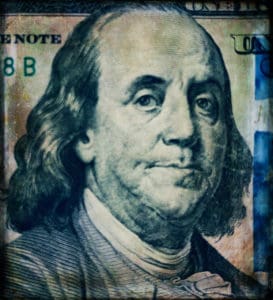 But not everyone is excited about Apple's deeper push into fintech, and some have criticized the high interest rates users can pay to access credit.
One detractor is LendingClub (NYSE: LC), an online lending platform that has long touted its ability to reduce consumer debt by providing access to low-cost loans; mainly used for the consolidation of high cost credit card debt that some consumers find difficult to manage.
In fact, on the low end, LendingClub currently offers borrowers rates of 6.95%. According to the most recent card user agreement released last week, Apple Card users can hope to pay at best an interest rate of 13.24%. Almost double what some customers can access on LendingClub, based on your credit score.
Crowdfund Insider recently spoke with Anuj Nayar, Head of Financial Health at LendingClub, and he told us why the Apple Card is "wreaking havoc on consumers across the United States"
You said that launching a credit card refinance product and then a credit card two years later was like building a fire station and then going into the woods with a flamethrower. Please explain?
Anuj Nayar: Americans don't need another credit card. They need the right tools to help them build their financial futures and pay off their debts without having the opportunity to accumulate more at high interest rates. Goldman Sachs attempted to create a useful consumer tool with Marcus, but he has now reverted to his old ways, seeking to make money by raising consumers to high interest revolving debt on Apple's credit card. .
Goldman Sachs tried to keep building a useful consumer tool with Marcus, but has now reverted to its old #Fintech ways

Click to Tweet

Isn't household debt, as a percentage of GDP, down sharply compared to ten years ago? Doesn't that indicate better financial management?
Anuj Nayar: We still cannot ignore the fact that credit card debt levels have exceeded $ 1 trillion this year, more than credit card debt levels a decade ago. We also know that Americans' appetite for credit cards is only increasing, and this will have a huge impact on the financial future of consumers who are already struggling.
Today, one in five Americans is not saving for retirement at all, and more than half of Americans live paycheck to paycheck. Revolving credit card debt will prevent these Americans from getting back on the path to financial health and starting to save for their future.
In addition, for the first time in a decade and since the 2008 financial crisis, the The Fed cuts interest rates of a quarter point, saying they were taking action to prepare the U.S. economy for a global slowdown. As we brace for a recession, that means households in debt are likely to rise and consumers will struggle to make their payments.
The Apple Card will incorporate features to help users better manage their finances. Isn't that a better type of card than the more traditional offers?
Anuj Nayar: While the Apple Card can be expected to incorporate features that will help users manage their finances, such as expense tracking and budgeting, purchase notifications, and payment tracking, features that already exist in mobile personal finance apps, at the end of the day it's still a credit card.
And credit cards take advantage of revolving debt. Traditional credit cards might not offer these deals, but at the end of the day, they're the same, with more or less bells and whistles.
Do you expect Marcus to promote debt consolidation within the Apple Card ecosystem?
Anuj Nayar: Absoutely. It makes sense that Goldman Sachs wants to get the most out of its partnership with Apple and keep its hands on consumer debt.
With $ 1.03 trillion in total revolving debt In the United States and with the average household with a balance of $ 9,333, Americans need products and solutions that put them on the path to financial health, not those that allow them to. continue to get into debt more easily.
Goldman Sachs Should Leverage Apple Card To Offer Consumer Loans #Fintech

Click to Tweet

Why doesn't LendingClub offer your users a credit card? Isn't this just another type of loan where LC can help consumers manage their finances better?
Anuj Nayar: Two of the main differences between a personal loan and a credit card are, first, that you start paying off the principal with your first payment versus only the interest accrued with a credit card, and second, that you have a set time frame to pay off. refund it against renewal. .
Right now, our focus is on innovation to help individuals manage their credit card debt and get them back on the path to financial health.
Compared to the competition, do you expect the Apple Card to be a success?
Anuj Nayar: The Apple Card is definitely an interesting idea, and I can't wait to see what features they incorporate to help users manage their finances, and how that impacts consumer credit card debt.
LendingClub: America doesn't need another credit card, Apple's card is a disaster for consumers

Click to Tweet

---