Alpha reaches a vanishing point in the face of market volatility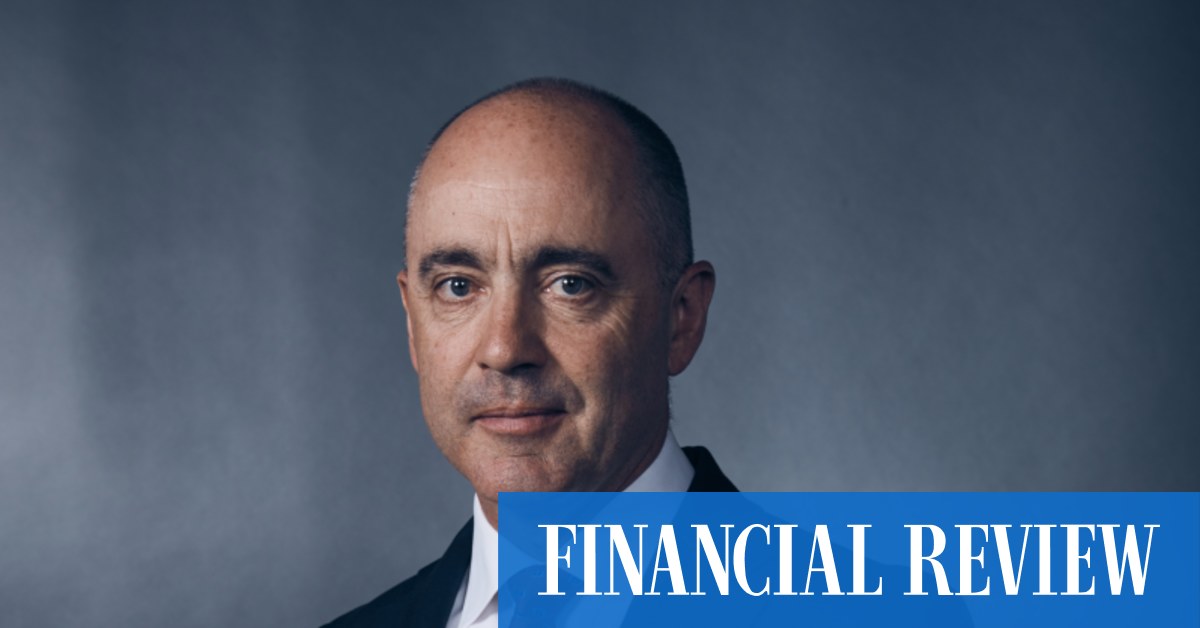 Indeed, over the long term, the most actively managed Australian funds have not delivered the alpha they promised investors. Many have underperformed the market or barely matched their benchmarks.
The SPIVA Australia Scorecard captures the performance of Australian active funds relative to benchmarks. In 2021, more than half of the funds in the Australian general equity and Australian mid- and small-cap equity categories beat their respective benchmarks. That was the good news. Most funds in the International Equity, Australian Bond and Australian A-REIT category have been delivered lower returns above their respective benchmarks. Additionally, over five- and ten-year periods, most active funds have underperformed their respective benchmarks across all asset classes.
Looking ahead, Andrew Vallner, Managing Director of CPG Research & Advisory, says that in a weaker stock market, like today's, there is greater potential for alpha to generate returns for investors due to greater stock dispersion.
"Fundamentals matter a lot more outside of a stock market bubble," he says. "There is a real punishment for bad results. Overvalued bubble stocks (like buy now pay later) are destroyed.
Vallner says the potential for alpha generation is highest in the small business asset class. "There is tremendous alpha potential in this extremely inefficient market with a lack of broker hedging and the ability to gain an informational advantage. There are also discounted investments and convertibles in fast-growing companies, and [there are] no more redemptions," says Vallner.
According to Jared Pohl, partner at ECP Asset Management, even with large companies, it makes sense for fund managers to allocate more capital to growing companies that are not dependent on general market conditions for their profitability. Identifying these companies requires the skill of active managers to deviate from the index.
Investors who can distinguish good quality companies and assets more generally will add value.

— Simon Doyle, Schroders Australia,
"Indexes tend to favor larger, more mature companies that are much more dependent on the global economy for their growth. This approach has served us and our customers well, and we expect it to continue in the current climate," says Pohl.
Ganesh Suntharam, CIO at Redpoint Investment Management, says another area where alpha will be readily available is in assets related to the transition to a net-zero economy, where active stock selection is needed to improve performance. risk and return in the region.
"In the event of a net zero transition, stock selection will play an important role in evaluating and verifying investment opportunities that we believe will improve outcomes relative to broad thematic exposure," did he declare.
According to Simon Doyle, Chief Investment Officer at Schroders Australia, as central bank liquidity taps are closed, fundamentals and alpha will become more important.
"Investors who can distinguish good quality companies and assets in general will add value. This is evident in the strong performance of active managers, particularly in equities since markets have fallen in the face of rising rates and rising inflation," Doyle said.
"This is in some ways the reverse of the situation in much of the COVID-19 environment where speculation has usurped investment fundamentals and skills. Going forward, there are strong reason to think fundamentals and skills will usurp speculation," he says.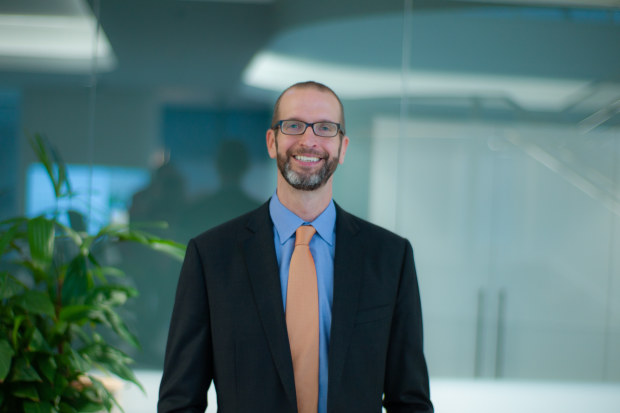 Hugh Selby-Smith, Co-Chief Investment Officer at Talaria Capital, adds that in an environment where stock markets are appreciating at a high level, say by more than 10%, then the value of active management is less important. However, as stock market returns approach zero or below, this added value or alpha becomes increasingly important.
"As an example, adding 3% return above 10% is less important than the same 3% on zero market return," he says.
"Relying less on market beta return and more on strategies that can add value is of particular importance in the current environment," says Selby-Smith. "While expected future returns may be lower, that does not mean that the volatility around those returns will be lower: in fact, the likelihood of investors experiencing negative returns is far greater in a lower return environment than in a environment with a much stronger underlying rate of return.
"Active management and strategies that can reduce volatility and therefore reduce the likelihood of adverse outcomes are increasingly valuable."
However, Duncan Burns, chief investment officer, Vanguard Asia-Pacific, says the active versus passive debate always comes up during times of market volatility. These discussions inevitably focus on investment style and returns, to the detriment of another equally important factor, investment costs.
"Many studies show that the expense ratio is one of the strongest predictors of future performance after expenses, with low-cost funds performing above average compared to their broader peer group," says Burns.
"This does not mean that investors should rule out or reject the use of an actively managed investment strategy. A broadly diversified, low-cost actively managed fund may be a better alternative to a higher-cost index fund. As always, we urge investors to watch their investment costs as returns erode as costs rise.
Vanguard's Burns also points out that there is no need to choose between the two styles of active and passive investing. "There is a role for active and index funds in a portfolio and investors should view the two styles as complementary components of an overall investment strategy and not view them in isolation," he says.