A guide to spousal RRSPs for spouses and common-law partners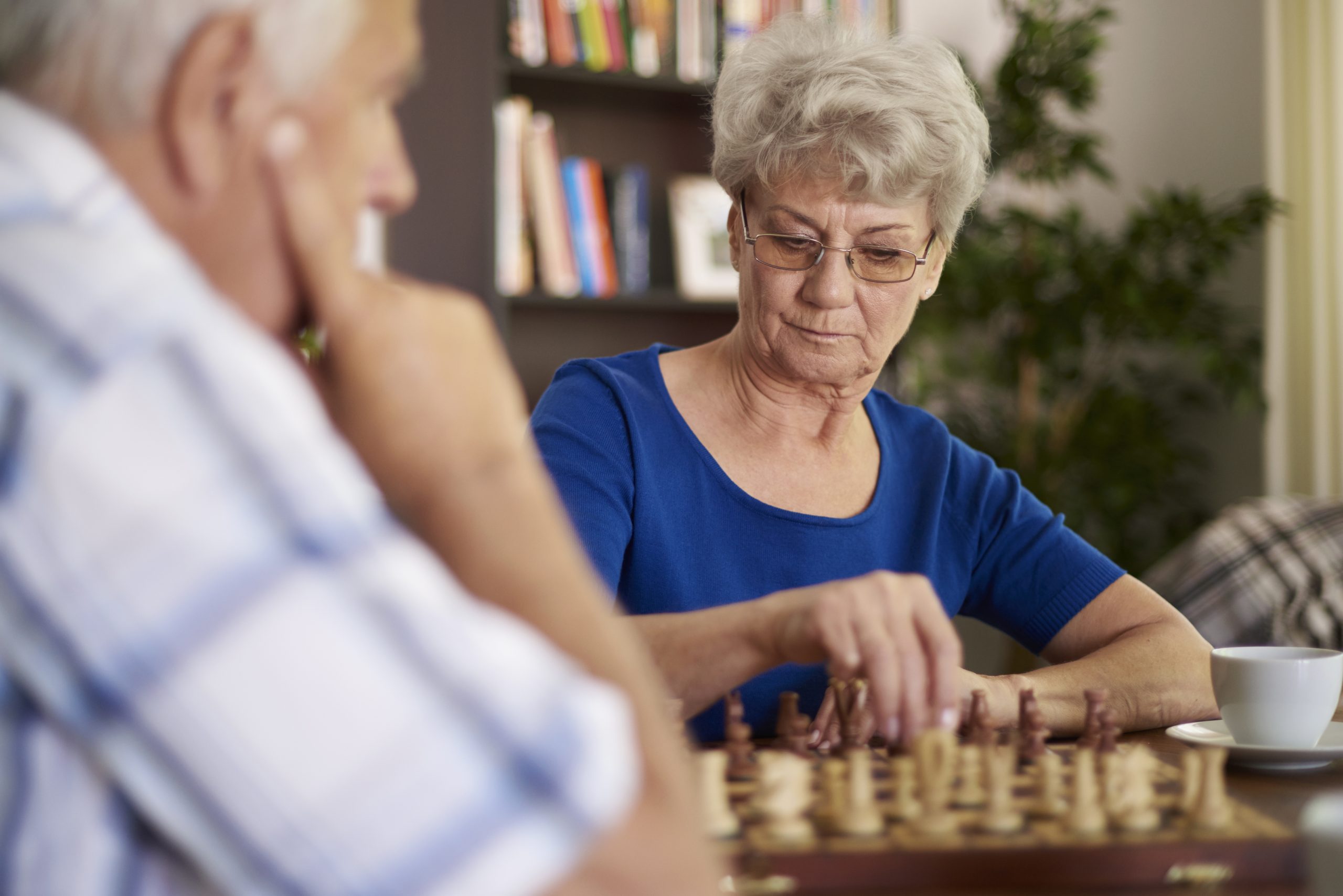 Seen from another perspective, a spousal RRSP can be converted into a personal RRSP upon termination of the relationship or upon the death of the contributing spouse. Typically, the account holder should wait until no contributions have been made to the account for three years. While this conversion is not necessary, nor does it change the taxation or ownership of the account, some people may appreciate the ability to remove the spouse's reference.
Points to watch out for with spousal RRSPs
While withdrawals from a spousal RRSP are generally taxed in the hands of the account holder (the lower-income spouse), there may be situations where withdrawals from a spousal RRSP are taxed on the contributor. .
There is a concept called a spousal RRSP allocation. If a contribution is made to a spousal RRSP in 2019, 2020 or 2021, for example, and a withdrawal is made in 2021, income up to the amount of the contributions may be taxed on the contributor's income tax return. . The income is "attributed" to them. This three-year rule is important to remember when a couple is approaching retirement or considering RRSP withdrawals.
A spousal RRSP contribution made in January or February 2019 – and reported on a 2018 tax return – is still considered to have been made in 2019 for attribution if a 2021 withdrawal is made. RRSP contributions in the first 60 days of the year are reported on the previous year's income tax return, but for spousal RRSP allocation purposes, the calendar year of the contribution is applies.
Another consideration is that if a spousal contribution has been made to a spousal RRSP in the past three years, the spousal allocation could apply to a withdrawal from another spousal RRSP. Thus, the allocation is not based on the specific account, but applies to all spousal RRSPs held by a taxpayer and to which his spouse contributes.
Converting a spousal RRSP to a RRIF
When a spousal RRSP is converted to a RRIF, it remains a spousal RRIF. The attribution (see above) does not apply if only the RRIF minimum withdrawal is taken. Withdrawals that exceed the minimum may be allocated, if contributions have been made within the previous three years. In the year an RRSP is converted to a RRIF, no minimum withdrawal is required, so any withdrawals made in that first year may be subject to attribution.
Spouses can split their retirement income by using pension income splitting on their tax returns. Up to 50% of eligible pension income, including RRIF withdrawals, can be transferred to the other spouse when a couple files their tax return. This law was introduced in 2007 and since then spousal RRSPs have been less beneficial.
However, only RRIF withdrawals after age 65 are eligible. For example, spousal RRSPs can help reduce taxes for couples who retire early.